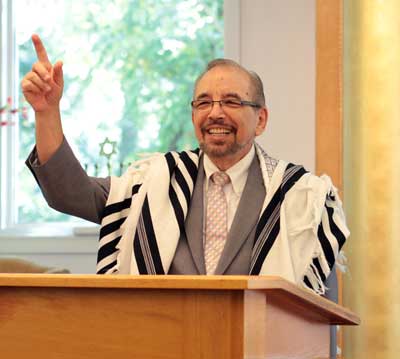 Rabbi Kunis is a former President of the Atlanta Rabbinical Association, the founder of MORASHA, The Rabbinic Fellowship of the Union for Traditional Judaism and former President of the Federation of Traditional Orthodox Rabbis. An alumnist of Yeshiva University, Rabbi Isaac Elchanan Theological Seminary of New York, Rabbi Kunis has been a leading Jewish Leader and Theologian for many years and is the author of Dancing With God: How to Connect With God Every Time You Pray.
In addition to his work with the synagogue, Rabbi Kunis is certified as an Imago Relationship Counselor. He has helped innumerable couples within the Atlanta area and elsewhere attain more joyful and productive relationships.
PHONE
(404) 417-0472 (office)
(404) 556-0393 (cell)
EDUCATION
Rabbi Isaac Elchanan Theological Seminary, Yeshiva University.
Bernard Revel Graduate School, Yeshiva University, M.A.
New York University, Doctoral Candidate
Imago Relationships International Institute: Certified Imago Relationship Therapist
Resolution Resources: Mediation, Family & Divorce Mediation specialty: Registered Mediator